About us
Iteracy was founded in 2007 by Mat Connolley and Kathryn Smith, two computer programmers with a passion for the world wide web. Between us, we have over forty years of experience in building websites.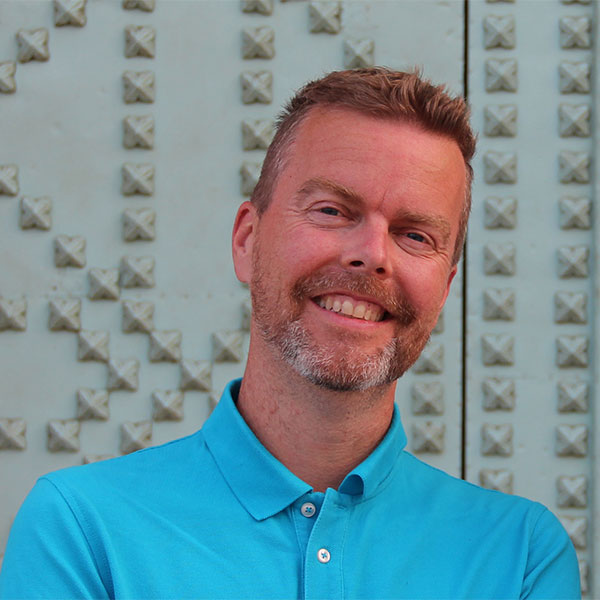 Mat Connolley
Most of our design work is done by Mat, so when we start building your new website he'll spend some time getting to know what you like and how you want your new site to look.
His passion is usability - one of his favourite sayings is "there's no point having a beautiful site that nobody can use" so you know that your new site will be easy to use.
He got his first taste of computers in 1980 with a ZX80 and hasn't looked back! He built his first website in 1997, back in the days when the web was still mostly black and white. Since then he has worked for a variety of large and small agencies including what was at the time Europe's biggest e-learning company. After working freelance for a number of years, he co-founded Iteracy with Kathryn in 2007.
Mat got his first internet connection in 1987 and ran up a £100 phone bill in the first month (a lot of money in those days!)
As an early adopter and tech-lover, he had a touchscreen smartphone in 1999 and spends an hour or two a day avidly reading Wikipedia.
Kathryn Smith
Kathryn's skills are on the technical side: analytical programming and designing databases. Her main role in the company is building our websites, although she often gets involved in the design side too. She specialises in understanding and interpreting client requirements, and translating them into a technical brief.
A degree in Medieval Studies was not the most obvious route into computer programming. After leaving university Kat joined the graduate scheme of an IT department in 1999 and was trained in analytical programming for a mainframe computer (not quite old enough to need punch cards but not far off).
She transferred from mainframe to PC programming in 2001, and from there to developing applications for the web. She worked as a senior web developer at a small agency before going freelance. She and Mat co-founded Iteracy in 2007.
Kat's first computers were a ZX Spectrum followed by an Atari ST. Her strongest memories are the sounds and graphics of The Hobbit loading from cassette tape, and many happy hours playing Rainbow Islands.