Merry Christmas and best wishes for the new year! This year's festive fun is a general knowledge quiz that you can try on your own or use on your friends, family and colleagues. The link is at the bottom of this blog.
A few years ago we committed to giving 1% of our annual profits to good causes. So instead of sending cards or gifts each Xmas, we donate to organisations that we think are worthwhile. This year we've chosen these two organisations:
Prison Reform Trust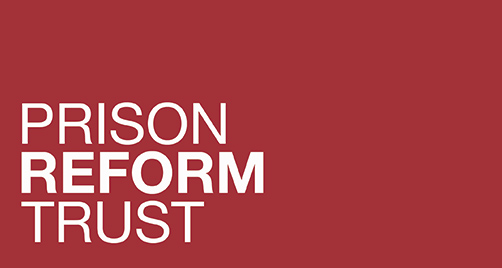 The Prison Reform Trust is an independent UK charity working to create a just, humane and effective penal system. Their main objectives are:
reducing unnecessary imprisonment and promoting community solutions to crime;
improving treatment and conditions for prisoners and their families; and
promoting equality and human rights in the justice system.
Women For Women
Women For Women helps female survivors of war rebuild their lives. It was founded in response to the Bosnian conflict which saw rape used as a weapon of war. Survivors said that they felt invisible, that the world had forgotten about them, that no one cared. They have now supported over half a million women across conflict-affected countries to overcome the horrors of war and work towards a better future for themselves and their families.
Gift suggestions
If you're struggling to choose the perfect present for someone, take a look at some of the wonderful services, experiences and products that our clients offer.
Treatments and courses
These Cornwall based businesses offer a range of services and treatments around health and wellbeing:
Pretty, crafty, quirky
An experience to treasure
Enjoy a bit of festive fun

If you're bored over the festive period and looking for something fun, try our new Big Random Quiz! Forty questions of completely random facts in a fun multiple-choice format - so even if you have no idea, you can still take a guess. Can you make it to the top of the leaderboard? No cheating!
We hope you have a good break and we look forward to seeing you in 2022 :)