Today we're going to talk about a colourful topic: sourcing incredible images for your website. After all, who doesn't love a stunning visual?
Let's take a look at eight sources for your image - both free and paid.
1. Take your own photos
Don't be shy! Get your camera out and capture your masterpieces. It's fun, and the best part is your images will be truly unique! Plus, you won't have to worry about copyright issues. The camera on your phone is probably good enough to take photos for your website, but just remember to clean the lens before you start, nobody like a smeary picture.
Take a virtual trip around the web and see how others are using images on their sites. This can help you discover new ideas and creative ways to incorporate visuals into your website
2. Free stock photo sites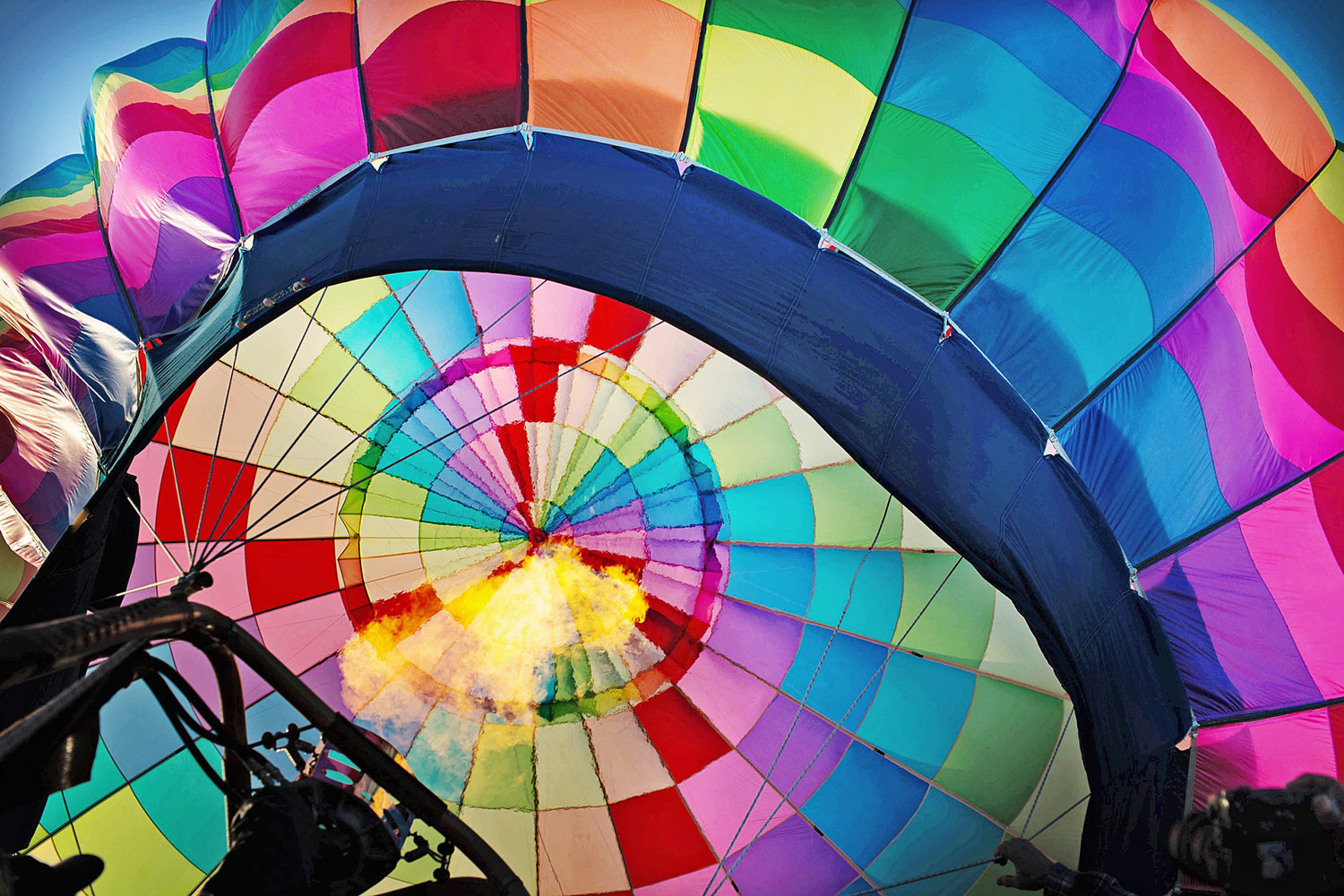 3. Commercial stock photos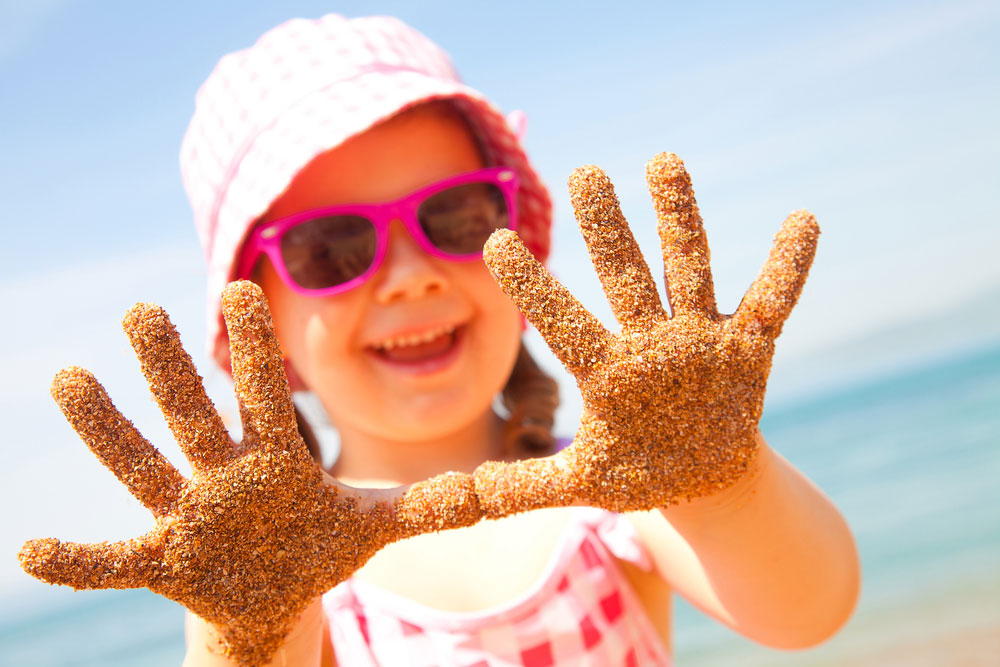 4. Design your own graphics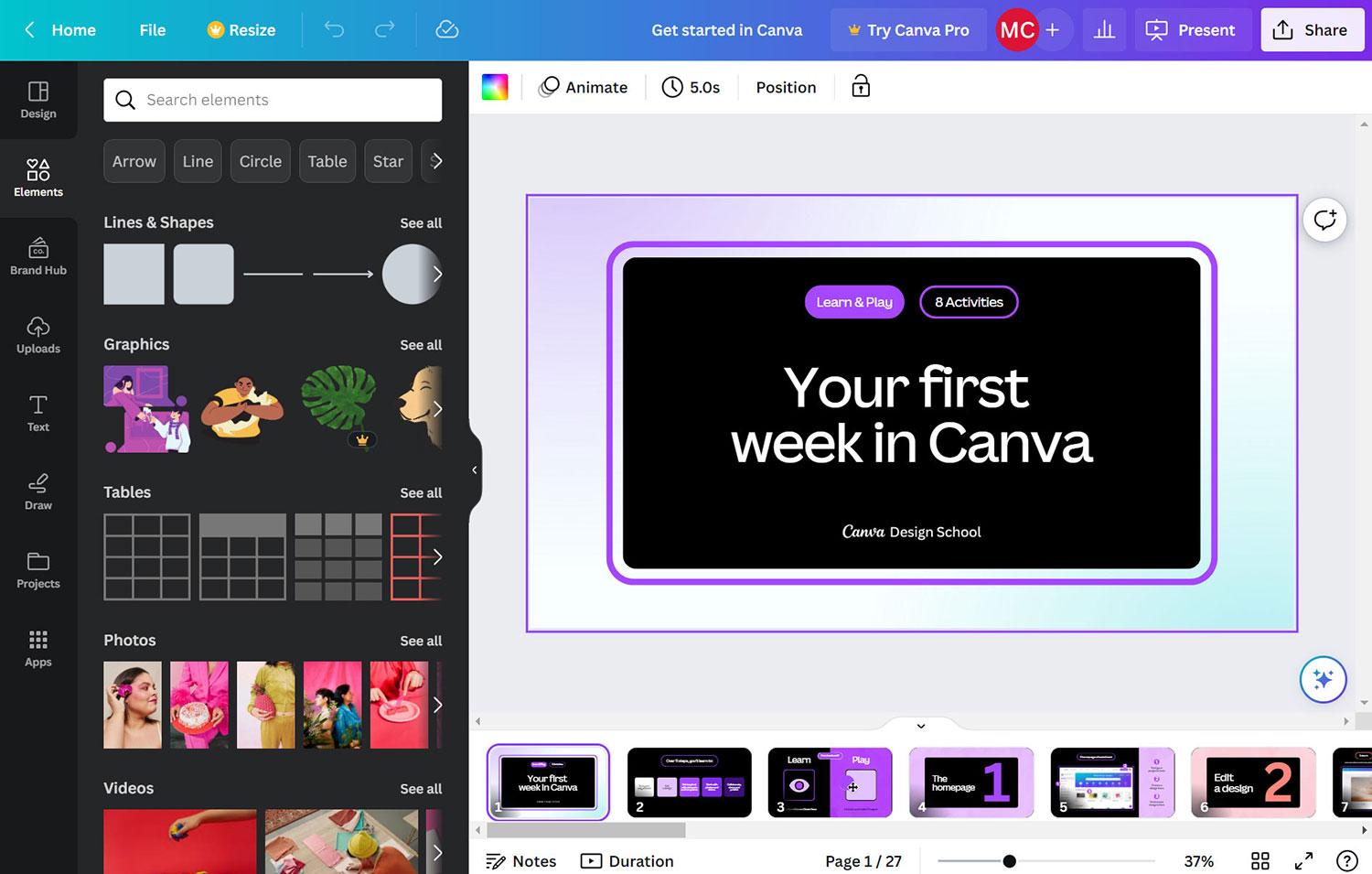 To maintain a cohesive look across your website, you might want to create a visual style guide. This can include your chosen colour palette, fonts, and image styles. A consistent visual identity will make your site look professional and polished. Combine photos, illustrations, icons, and even videos to create a dynamic and engaging website. Just make sure it all fits within your overall visual style guide for a seamless look.
5. Collaborate with a photographer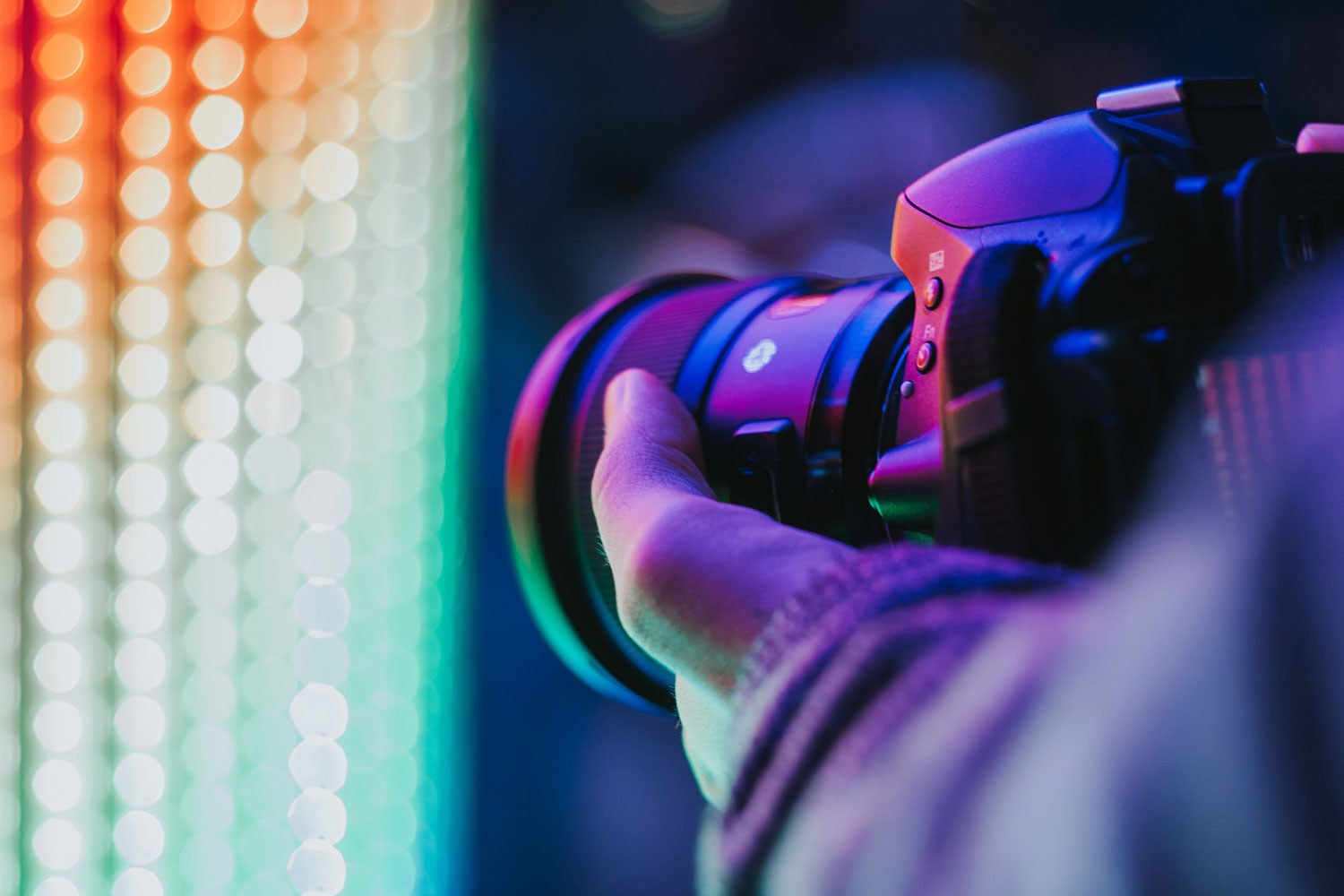 Why not team up with a talented photographer to create original content? It's a brilliant way to support local talent and score some exclusive images. Plus, it's an opportunity to make new friends in the creative community. A good photographer may charge upwards of £1000 a day, if that's out of your budget then you could consider asking your local college if they have any programmes for student photographers to get real-world experience.
6. Creative Commons images
7. Ask your followers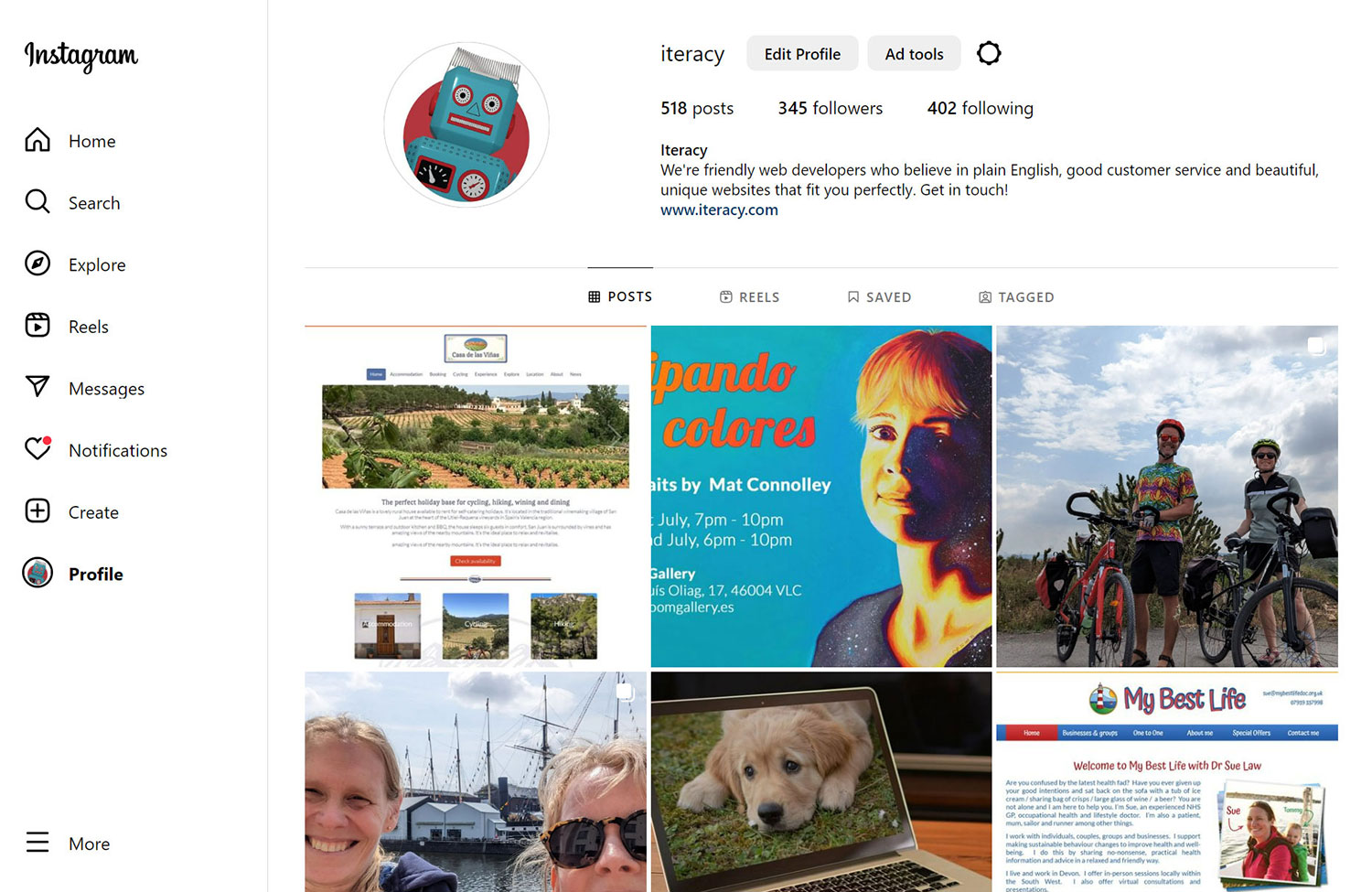 Has someone snapped an amazing pic of your product or service? Ask for permission to use their photo on your website. It's a great way to engage with your audience and showcase your brand through their eyes.
8. AI-generated images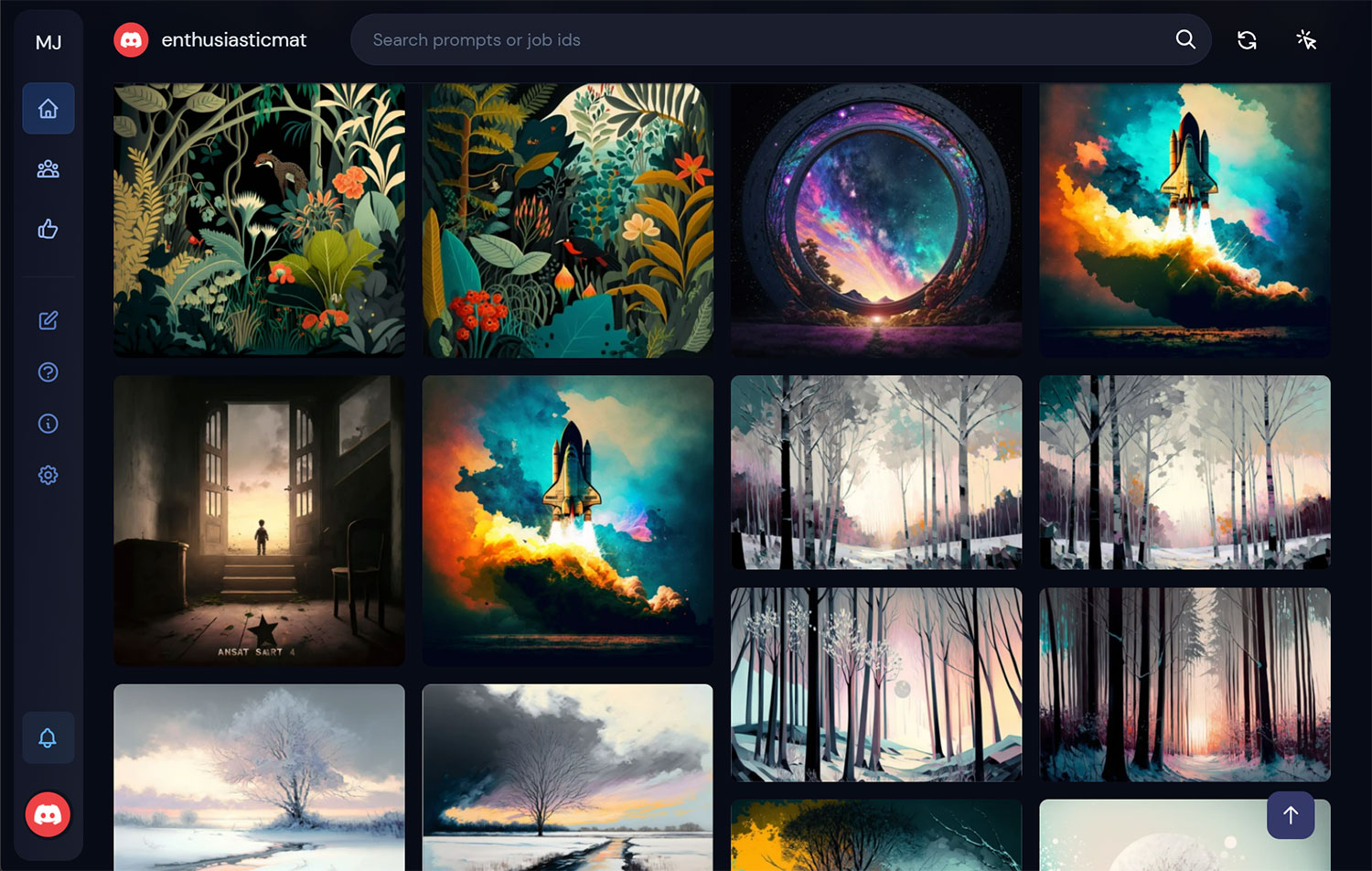 Accessibility Matters
Make your website inclusive by adding alt text to your images. This helps visually impaired users understand the content through screen readers. Plus, it's a bonus for SEO, helping search engines to understand your images and rank your site higher.
In summary
The perfect visual can make all the difference in grabbing your audience's attention, so get out there and start exploring! Now, it's time to put these tips into action and transform your website into a showstopper.